Unleash your online potential with Enlighten Studios.
Enlighten Studios, your trusted source for professional services, offers an extensive range of solutions to meet your exact needs. From hosting and design to SEO, analytics, and custom builds & repairs, our team of experts is dedicated to delivering superior results. With Enlighten Studios by your side, rest assured that your goals will be achieved efficiently and effectively.
Popular Services
At Enlighten Studios, we believe in bringing your vision online with expertise and creativity. Our skilled team is dedicated to crafting your eCommerce or business page, ensuring a secure hosting service to protect your valuable content. With updated SEO strategies, we can help you outrank your competitors and reach a wider audience. Trust our two decades of combined experience in Woocommerce, WordPress, Square, PayPal, Shopify, and more. Join our satisfied clients, such as Green Design Center, Cannabloom Farmacy, and Cream City Sauce, who have praised our services and dedication to our craft.
Contact us today to bring your online presence to life!
Let us help craft your eCommerce or business page online.
Dedicated 24/7 service to keep and protect your content online.
Need help outranking competitors? Updated SEO to get you ranked higher.
Custom computer & laptop builds specified to your needs.
Who needs hosting?
Anybody looking to grow their business and get online with quick server response times and daily content backups.
Make it possible for anyone to access your content or products quickly and efficiently online from any device!
What is SEO?
SEO might be one of the most important acronyms for the health of your site.
Search Engine Optimization is the mechanism that helps your site get organic, unpaid traffic from commonly used search engines and helps grow your audience, customer base, and visibility.
Online experiences begin with a search engine
Purchasers are influenced by a relevant search
Pages get no organic search traffic from Google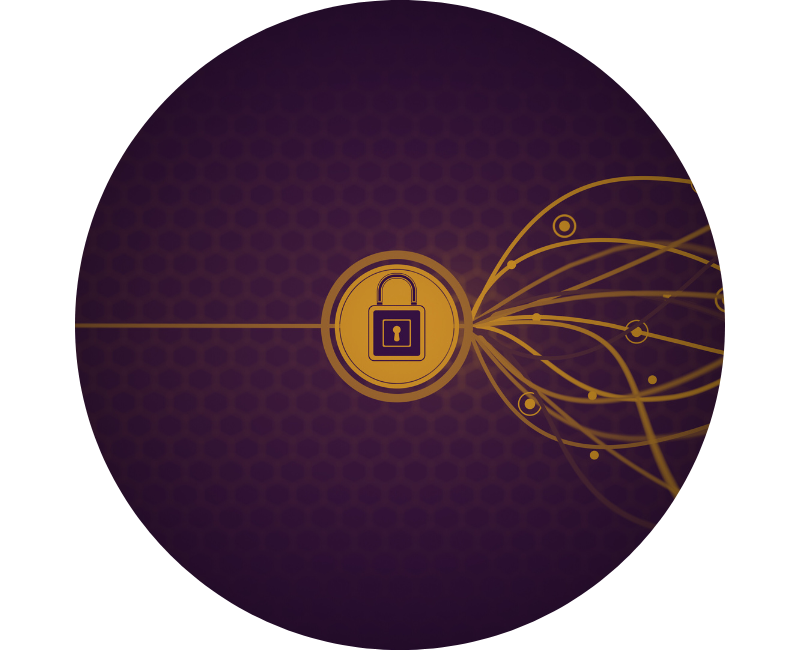 With over 2 decades of combined experience, we specialize in:
"Many nice words. or just a few, whatever."
"Many nice words. or just a few, whatever."
"Many nice words. or just a few, whatever."