Competitive SEO
Get your content ranked higher with competitive SEO tactics including faster page loads, unique and powerful keywords, mobile friendly design, healthy backlinking, organic traffic analysis, and relevant content indexing.
Let us keep up with the ever changing SEO landscape for you!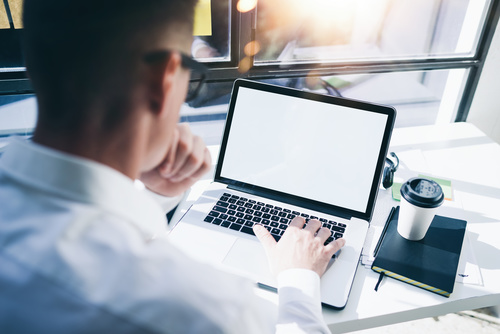 SEO Strategy
SEO is your mechanism to get top ranked pages and keywords to help maximize your visibility and drive organic traffic to your site.
Our team can help you rank higher, and stay there.
SSL Implementation & Security Scans
A trusted, secure way to secure HTTP traffic. SEO analysis to make sure your crawls don't welcome uninvited guests.
SEO Reporting & Analysis
Regular reporting and in depth coverage of your rankings. Full coverage of all the factors impacting your search crawls.
Content Customization & Redesign
Defining your aspirations to clearly promote yourself & your products with SEO that outranks your competitors.
Layout Redesigns
Helping you rework your website to be user-friendly, attractive, and updated.
Keyword Analysis
Targeting and winning rankings with the best suited keywords for your business.
Backlink Auditing
Making sure only the best, organic sites with relevant content link to your site.
Want to learn more about SEO?
Reach out and we'll be happy to assist.